January Newsletter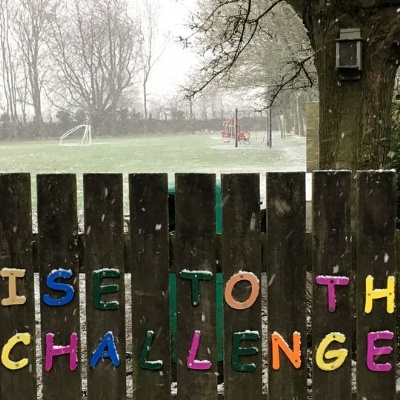 Dear Parents & Carers,
It's been lovely welcoming everybody back after a well needed Christmas break. Despite the cold weather, spirits in school are high and the children are really enjoying their new geography units. Curriculum information for all subjects is available under the Foxton Curriculum section of the school website.
In addition to our partnership with the Foxton Canal Museum, we are also pleased to be working alongside the Canal and River Trust to help enrich our local history and geography units in school. Last Thursday, Adrian delivered a fantastic water safety assembly and has also led a canal making workshop in Class 2. We look forward to working closely with both organizations in the future.