February Newsletter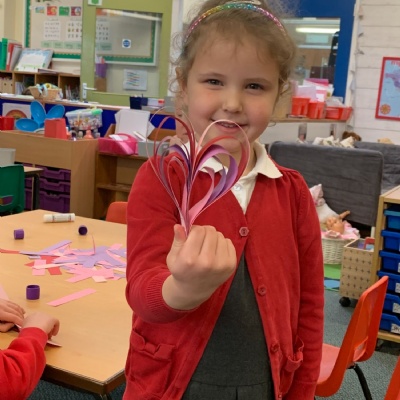 Dear Parents & Carers,
The last few weeks have been exceptionally busy at Foxton and I have been looking forward to sharing with you the highlights below.
World Book Day
I'm not sure where the children were yesterday but the school was descended on by literary characters from every book imaginable! I spotted princesses, ballerinas, Where's Wally and a dinosaur in Fox Cubs. In Class 1, we found Little Red Riding Hood, Iron Man, Batman and a Very Hungry Caterpillar. Further up the school, there were sightings of a Big Bad Wolf, Mary Poppins, Miss Honey, soldiers, knights, witches and more!!
There is a genuine love for reading at Foxton and yesterday was a fantastic opportunity to celebrate this. The costumes were absolutely stunning - thank you so much for all of your effort and we hope to see many of you later this afternoon for our World Book Day Exhibition.