Ofsted Report Published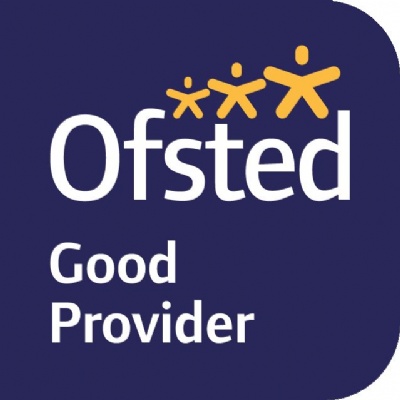 Dear Parents & Carers,
I am delighted to share with you the school's latest Ofsted report following our inspection at the end of February. As you can imagine, I'm extremely proud of our staff, children and everybody in the community who contributes to our school being such a wonderful place to learn.
The school continues to grow from strength to strength, and it's pleasing to see many of the changes made since September recognised in the report. There is a real sense of pride and optimism within the school and work is already underway to action our next steps.
Thank you for your continued support. Should anybody want to discuss the specifics of the report with me further, please email to arrange a meeting.

Best wishes,
Mr Norman