May Newsletter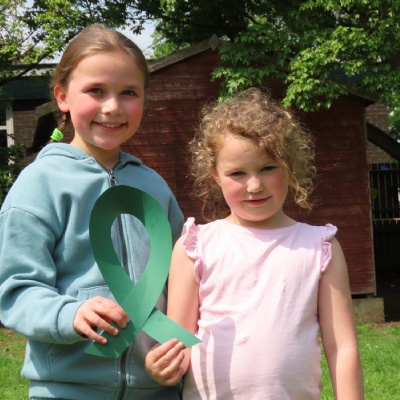 Dear Parents & Carers,
Welcome to the May edition of our school newsletter! As we approach the end of another academic year, it's a pleasure to bring you the latest updates, achievements, and important information from our school.
First of all, we would like to congratulate all of our wonderful Year 2 and Year 6 children for successfully completing their SATs this month. For the older children in particular, SATs are an academic milestone and we're so proud of the children's hard work both in the classroom and whilst revising at home. Whatever the outcome, we are so proud of them for trying their best and rising to the challenge.