Dance Club Starting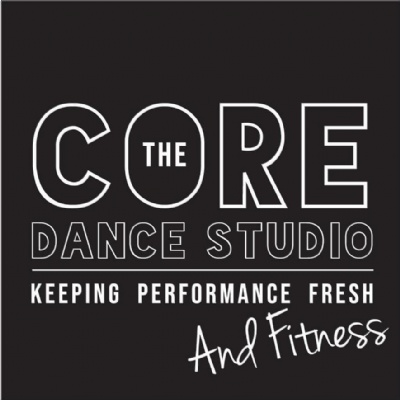 The Core Dance Company are thrilled to be running an After School Club at Foxton Primary School. The club will start on Friday 9th September.
Children that attend our club will also be involved in THE BIG DANCE, the event takes place in March at The Core Theatre, Corby. We run the event for schools across Leicestershire, and it's a fantastic opportunity for primary school students to perform in a professional theatre. We have run the event in 2020 & 2022, and it's been a huge success. There is no charge to be involved in the performance for the students.
More information about THE BIG DANCE will be handed out during the first week of classes.
The Core Dance Company specialize in building confidence through performance in a fun and safe environment. In our Street Dance club, the children will learn new techniques through choreography and work towards termly performances. We feel by participating in regular performances and having a goal It helps create a team environment and naturally builds on
Our club will start on Friday 9th September.
Club Details:
Friday
EYFS, KS1 & KS2 Students
3:15-4:30pm
£30.00 (Half Term)
If your child is interested in joining The Core Dance Company Club at Foxton Primary School, then please head to our website at www.thecoredancecompany.co.uk, head down to the SCHOOLS Section on our website you will see a link to book for FOXTON PRIMARY SCHOOL. Please register via the website and complete the registration form too.
Registration must be completed by THURSDAY 8TH SEPTEMBER. Places are limited and available on a first come first serve basis.
If you have any further questions about what we do or what we have to offer, please do not hesitate to get in touch with us.