Welcome Back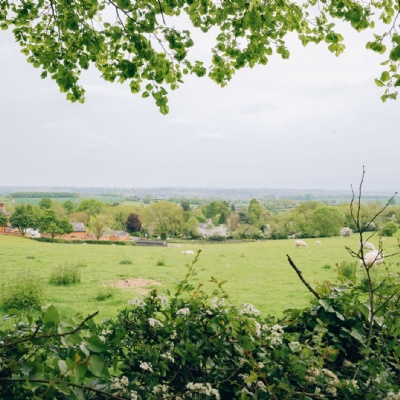 Dear Parents & Carers,
Welcome back to Foxton Primary School! I hope this message finds you well and filled with anticipation for the exciting year ahead. I couldn't be more delighted to see our school community come together once again as we embark on a new chapter.
First and foremost, I want to express how pleased I've been to see our students settling so quickly into their new classes. Returning after a long summer can sometimes feel daunting, but I've been so impressed by their enthusiasm and eagerness to learn.
As we start this new year, let us also take a moment to reflect on our Year 6 children who have moved on to secondary school. We wish them all the success and happiness in the world as they continue their educational journey. They will always be a part of the Foxton family, and we're immensely proud of all they have accomplished during their time here.
I also want to extend a warm welcome to our new cohort of Fox Cubs. It's heartening to note how happy, calm and settled their classroom feels, and we look forward to watching them grow and flourish throughout the year.
To read more, please click here.