Social Impact Award: Make a Poster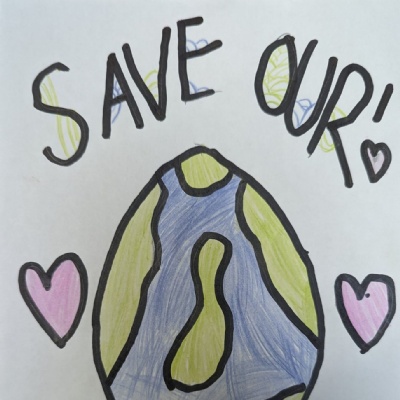 Dear Parents & Carers,
We are excited to share some fantastic news with you today! In our school assembly earlier, we officially launched our journey towards achieving the prestigious Super Kind Social Impact School Award. This is an initiative that embodies our commitment to nurturing kindness, empathy, and social responsibility in our students.
What is the Super Kind Social Impact School Award?
The Super Kind Social Impact School Award is a national recognition program that celebrates schools making a significant difference in their communities and beyond. It encourages schools to create a positive and lasting impact on society by promoting kindness, social awareness, and community involvement among students. Achieving this award not only reflects our school's values but also highlights the incredible potential of our students to be compassionate, socially conscious individuals.
How Can We All Get Involved?
We firmly believe that achieving the Super Kind Social Impact School Award is a collective effort, and we invite all parents, students, and staff to join us on this exciting journey.
Today, we launched our first activity: 'Make a Poster'. We encourage every student to participate in this creative endeavor. Each poster should depict a message of kindness, empathy, or a social issue close to their hearts. These posters will not only beautify our school but also serve as powerful reminders of the positive impact we can make as a community. The children have been encouraged to choose a Global Goal they feel particularly passionate about, and start from there. The videos below offer an introduction into the award as a whole and specific advice on creating a poster. Completed posters should be returned to Mr Norman by the end of the month. If you have any questions or want to know more, please get in touch.
Social Impact School Award Assembly
How to Make a Poster
Best wishes,
Mr Norman