Social Impact Award: Donate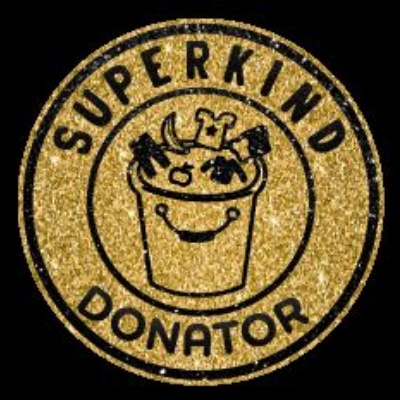 Dear Parents & Carers,
Last week, we shared an exciting announcement regarding our school's journey towards achieving the prestigious Super Kind Social Impact School Award. Today, I am pleased to introduce the second task as part of this initiative: 'Donate.'
What is the Super Kind Social Impact School Award?
For those who may have missed our previous communication, the Super Kind Social Impact School Award is a national recognition program that celebrates schools making a significant difference in their communities and beyond. It encourages schools to create a positive and lasting impact on society by promoting kindness, social awareness, and community involvement amongst students.
Our Second Task: Donate
As we progress on our path toward this noble goal, we have chosen 'Donate' as the theme for our second task. This task embodies the spirit of giving and highlights the importance of supporting those in need. We believe that nurturing kindness and social responsibility in our students goes beyond words; it's about taking action and making a tangible difference in the lives of others.
How Can We All Get Involved?
We invite all parents, students, and staff to participate in our 'Donate' task. Here's how you can join us on this meaningful journey:
Discuss the Importance of Donation: Engage in conversations with your child about the significance of donation and how it can positively impact others' lives.

Identify Items to Donate: Encourage your child to select items they would like to donate. We have once again chosen to support the Jubilee Food Bank in Market Harborough and will be collecting tinned and dried goods for their Harvest Appeal.

Bring Donations to School: Starting next week, we will have a designated collection point at the back of the school hall where you can drop off your donations. Our goal is to gather as many contributions as possible.

Share Your Experience: Every donation will log 1 social action point. When you drop off your donatation, make sure you add your name to the list so your action can be recorded. As a school, we're committed to achieving at least 1 social action per child by the end of the academic year.
By participating in our 'Donate' task, you not only contribute to the larger goal of achieving the Super Kind Social Impact School Award but also instil the values of empathy and compassion in your child's heart.
We are excited about the positive impact we can make as a community through this initiative. If you have any questions or need further information about the 'Donate' task, please feel free to reach out to us.
Best wishes,
Mr Norman
For a list of food types currently needed:
https://jubileefoodbankmh.uk/shopping-list/
If you need help with food: