September Newsletter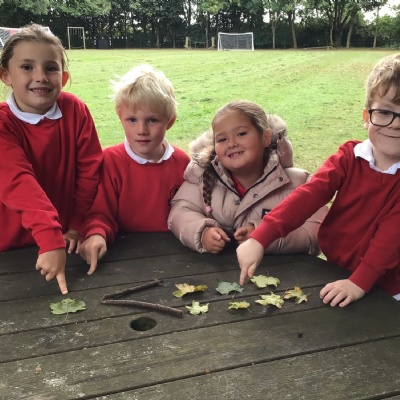 Dear Parents & Carers,
I hope this first newsletter of the year finds you well and ready to embrace the autumn season. September has been an exciting and eventful month here at Foxton Primary School, and we are thrilled to share the highlights with you.
Warm Welcome to Our Fox Cubs
As I'm sure you've seen from our school Facebook page, Fox Cubs have settled incredibly well over the last few weeks and they bring a sense of wonder and excitement to our school, reminding us all of the joy that comes with new beginnings.
FSA Family Picnic
Thank you to everyone who joined us at the FSA Family Picnic at the beginning of the term. It was a beautiful day filled with laughter, new friendships, and delicious food under the warm September sun. Seeing familiar faces and meeting new ones was a true delight, and we look forward to many more opportunities to come together as a school community.
Expanding Our Outdoor Learning
One of our proudest achievements this term has been the expansion of our outdoor learning provision to include a dedicated Forest School area. This natural classroom has seen our students building campfires, collecting materials for den-making, and using natural materials to create some stunning artwork! Supported by the FSA, we are hoping to acquire even more equipment and resources for this fantastic outdoor space, where students can take the lead in their own learning and connect with nature.
To read more, please click here.